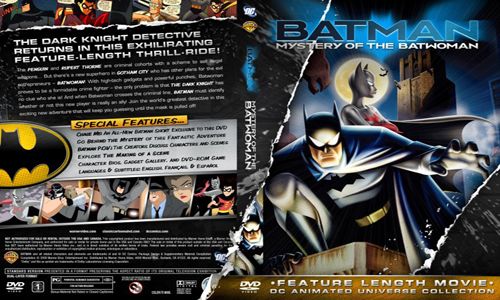 TÍTULO ORIGINAL:
Batman: Mystery of the Batwoman
OTROS TITULOS:
Batman: El misterio de la Batimujer
DIRECTOR:
Curt Geda, Tim Maltby
GUIÓN:
Michael Reaves, Alan Burnett (Personajes: Bob Kane)
PRODUCTORA:
Warner Bros.
Pictures
GÉNERO:
Animación. Acción. Aventuras. Intriga | Superhéroes. Cómic. DC Comics
Un nuevo vigilante denominada Batwoman esta asolando la ciudad de Gotham. Mientras esta se dedica a desbaratar los planes del Pingüino, Batman tratara de descubrir su verdadera identidad Pero cuando ella es capturada por Bane, el caballero oscuro tendrá que rescatarla, derrotar a Bane y acabar con los planes del Pingüino.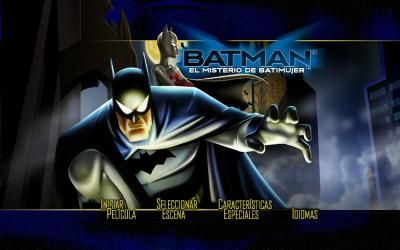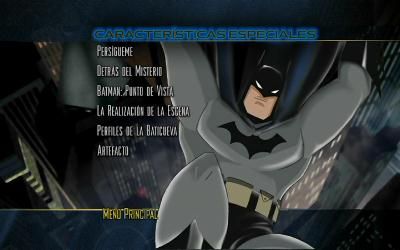 RESOLUCIÓN:
720x480 (4:3)
AUDIO:
Ingles / Latino / Portugués
SUBTITULO:
Ingles / Latino / Portugués