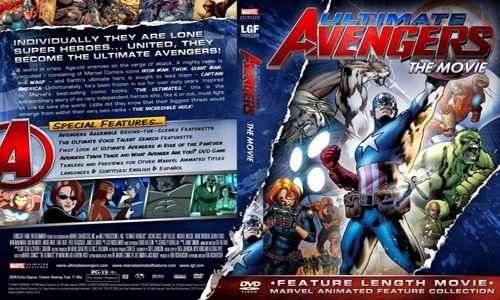 TÍTULO ORIGINAL:
Ultimate Avengers - The Movie
OTROS TITULOS:
Los Vengadores
DIRECTOR:
Curt Geda, Steven E. Gordon, Bob Richardson
GUIÓN:
Greg Johnson (Cómic: Bryan Hitch, Mark Millar)
PRODUCTORA:
Lions Gate Home Entertainment / Marvel
GÉNERO:
Animación. Acción. Aventuras | Superhéroes. Cómic. Marvel Comics. Extraterrestres
Estrenada en USA y Europa directamente en video y DVD, La historia de Ultimate Vengadores está basada en el primer arco argumental de The Ultimates, en donde se nos presenta al grupo de superhéroes formado por Iron Man, Thor, La Avispa, El Hombre Gigante y Hulk, que se unen a un Capitán América recién rescatado del hielo que le ha aprisonado durante cinco décadas, desde el final de la II Guerra Mundial.
Pass: www.arcanusmoviesdvdrfull.blogspot.com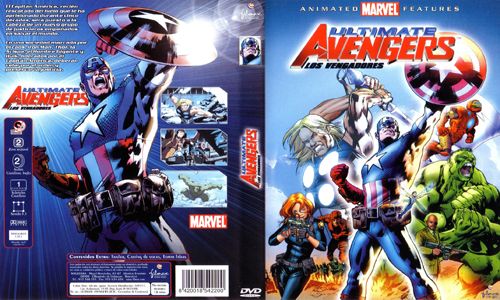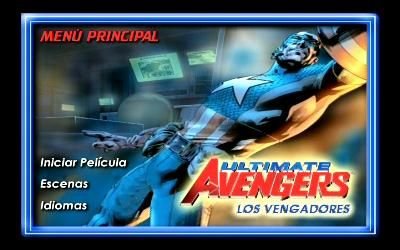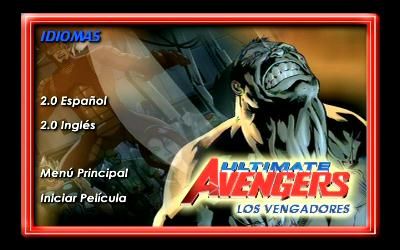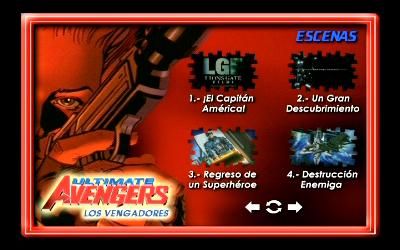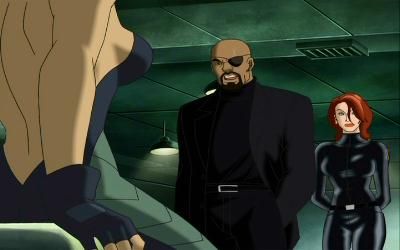 RESOLUCIÓN:
720x480 (16:9)