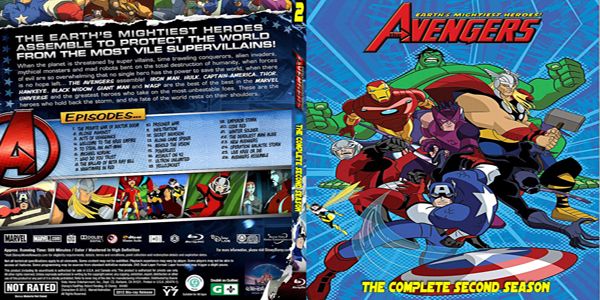 TÍTULO ORIGINAL:
The Avengers: Earth's Mightiest Heroes
OTROS TITULOS:
Los Vengadores
DIRECTOR:
Joshua Fine (Creator), Vinton Heuck, Ciro Nieli, Sebastian Montes
GUIÓN:
Joshua Fine, Brandon Auman, Kevin Burke, Chris Wyatt, Christopher Yost, Paul Giacoppo, Caroline Farah, Mark Parsons
PRODUCTORA:
Marvel Animation / Walt Disney Television
GÉNERO:
Serie de TV. Animación. Acción. Ciencia ficción | Superhéroes. Cómic. Marvel Comics. Robots
Los Vengadores regresan a la tierra, pero sin Thor ya que se quedo a reconstruir Asgard. Henry Pym abandona los vengadores definitivamente y se ve envuelto en problemas por el robo de su traje. Ahora, el Capitán América, Iron Man, Hulk, Avispa, Ojo de Halcón y Pantera Negra quedan como los Vengadores, también con Ms. Marvel, que se les une. Se enfrentan contra nuevos villanos, y con las razas de los Skrull y Kree, ya que los Kree les causa problemas por querer esclavizar a los humanos, y los Skrull piensan gobernar la Tierra cambiando su forma a lo humanos más importantes, como el Capitán América y a La Mujer Invisible. Luego Henry Pym vuelve a los vengadores como Chaqueta amarilla y la Visión se les une también.
Pass: www.arcanusmoviesdvdrfull.blogspot.com
RESOLUCIÓN:
720x480 (16:9)
AUDIO:
Inglés / Latino / Portugués
SUBTITULO:
Inglés / Latino / Portugués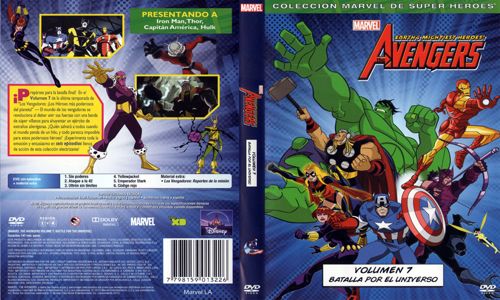 DVD 01 (4.35 GB)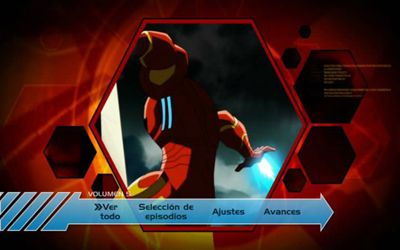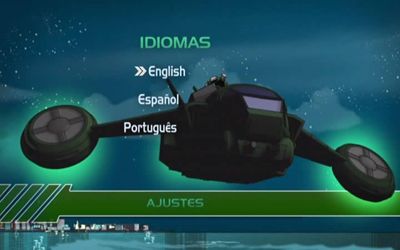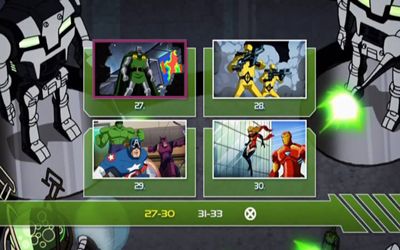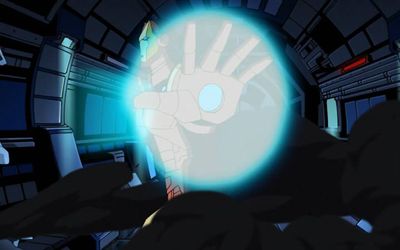 01.- La Guerra Privada Del Dr. Doom (The Private War Of Doctor Doom)
02.- Solo Contra I.M.A. (Alone Against A.I.M.)
03.- Actos De Venganza (Acts Of Vengeance)
04.- Bienvenido Al Imperio Kree (Welcome To The Kree Empire)
05.- ¿Quién Se Robó Al Hombre Hormiga?
(To Steal An Ant-Man)
06.- Michael Korvac (Michael Korvac)
07.- La Balada De Beta Ray Bill (The Ballad Of Beta Ray Bill)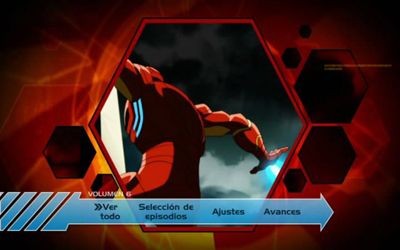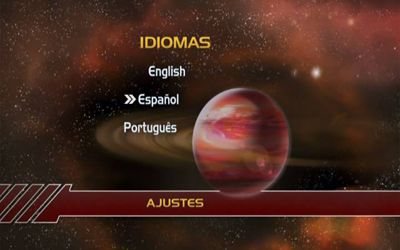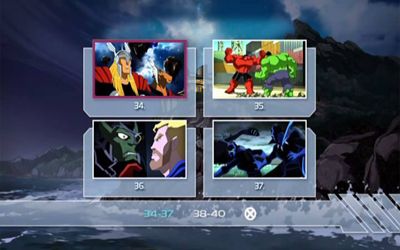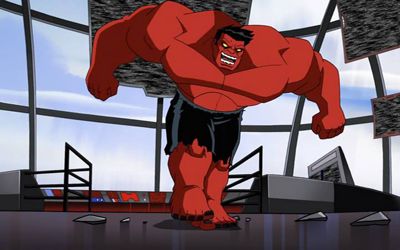 08.- ¿En Quién Confías? (Who Do You Trust?)
09.- Pesadilla En Rojo (Nightmare In Red)
10.- Prisionero De Guerra (Prisoner Of War)
11.- Infiltración (Infiltration)
12.- Invasión Secreta (Secret Invasion)
13- La Llegada De La Araña (La Llegada De La Araña)
14.- Observen...La Visión (Behold…The Vision)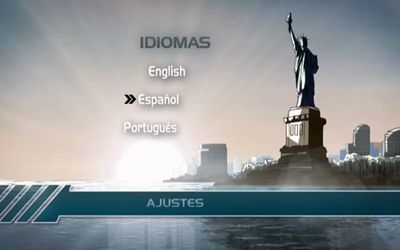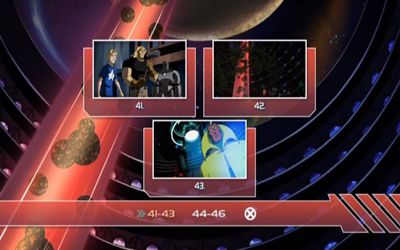 15.- Sin Poderes (Powerless)
16.- Ataque A La 42 (Assault On 42)
17.- Ultron Sin Limites (Ultron unlimited)
18.- Yellow Jacket (YellowJacket)
19.- El Emperador Stark (Emperor Stark)
20.- Código Rojo (Code Red)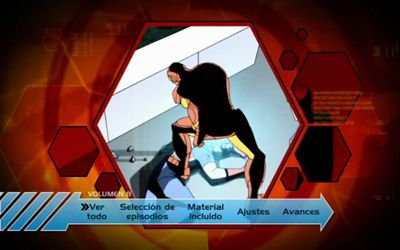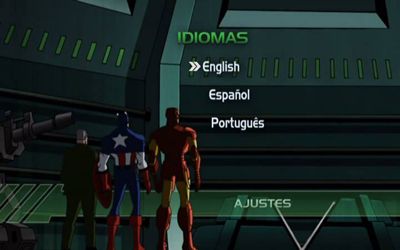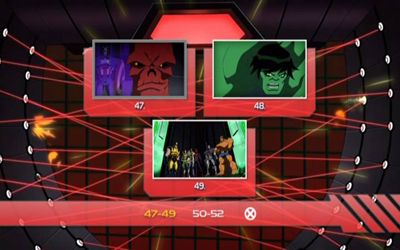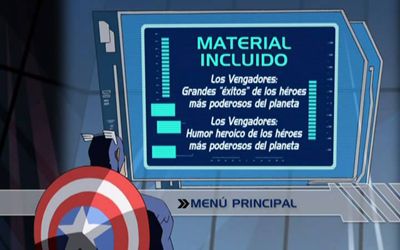 21.- Soldado De Invierno (Winter Soldier)
22.- El Hombre Mas Peligroso Del Mundo (The Deadliest Man Alive)
23.- Nuevos Vengadores (New Avengers)
24.- Operación De La Tormenta Galáctica (Operation Galactic Storm)
25
.- Vive Como Kree O Muere (Live Kree Or Die)
26.- Vengadores Unidos (Avengers Assemble)