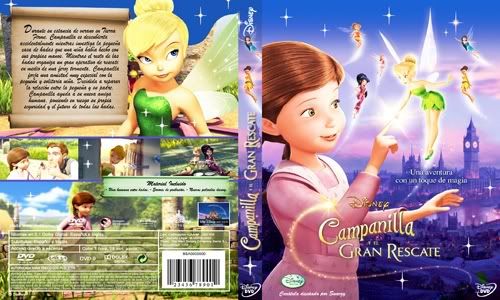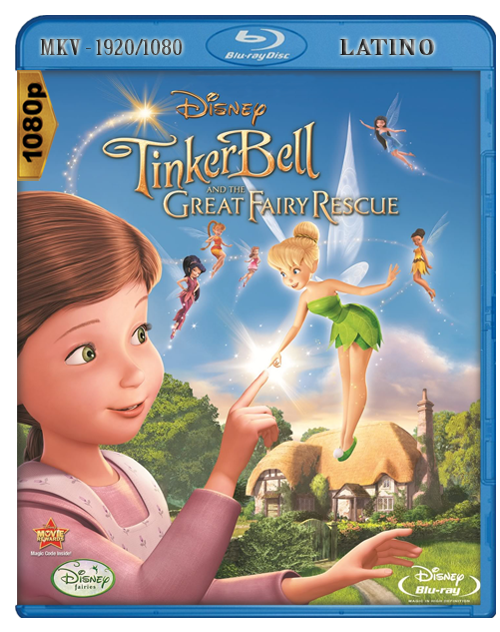 Campanita 3: El Gran Rescate
BDRIP | MKV | 720p | 1.82 GB | 1280x720 | Audio: Latino | 77 min |

Titulo Original:
Thinkerbell And The Great Fairy Rescue
Titulo Otros:
Campanita 3: El Gran Rescate
Director:
Bradley Raymond
Guion:
Evan Spiliotopoulos (Personajes: J.M. Barrie)
Productora:
DisneyToon Studios
Género:
Animación. Fantástico. Infantil
Campanilla deberá unirse a un hada rival para que los humanos no descubran la existencia de su raza. Tercera de las cuatro películas que realizará DisneyToon Studios basadas en el personaje de Campanilla, procedente de la película Peter Pan.
Pass: www.arcanusmoviesdvdrfull.blogspot.com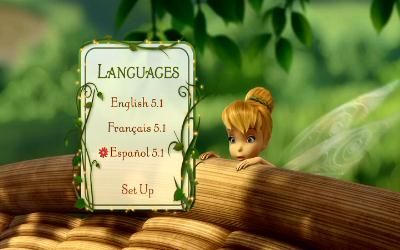 Resolución:
720x480 (16:9)
Audio:
Ingles / Latino / Francés
Subtitulo:
Ingles / Latino / Francés
Dificultad: